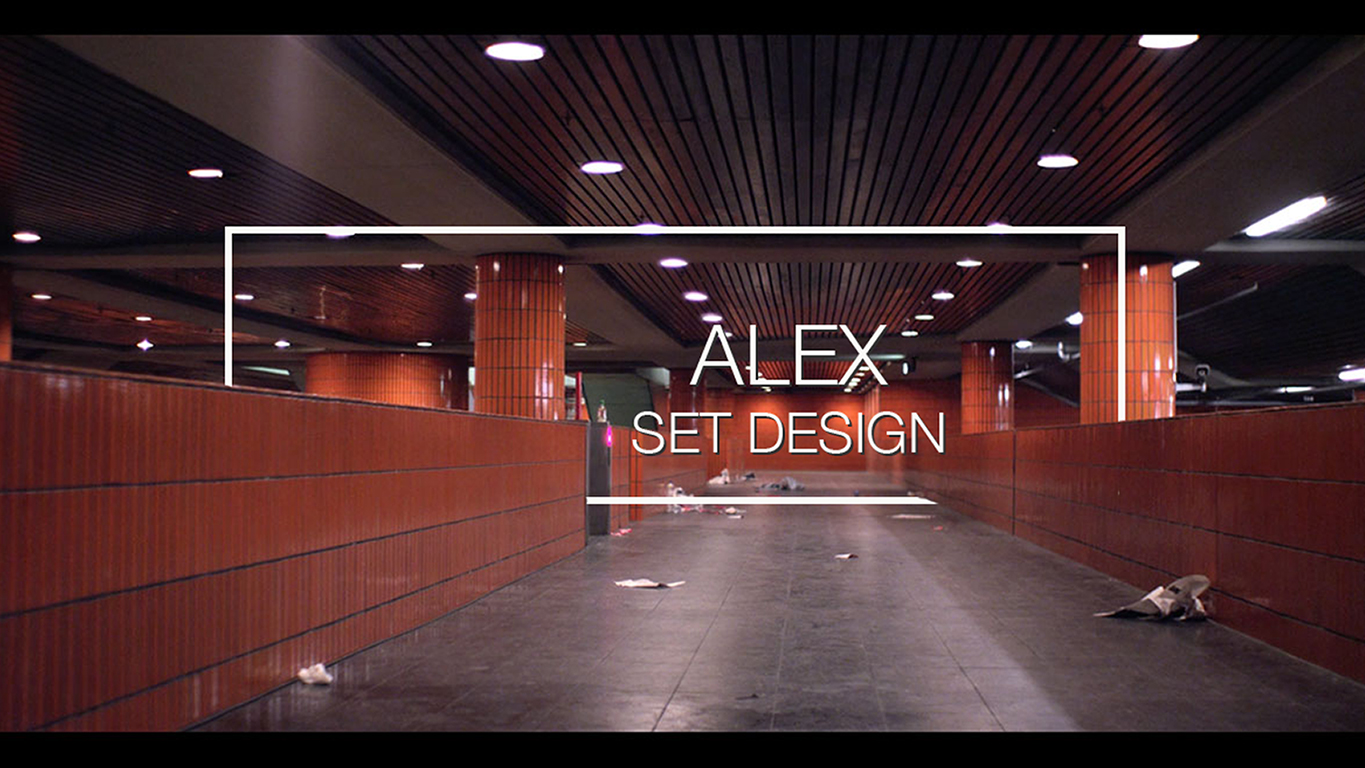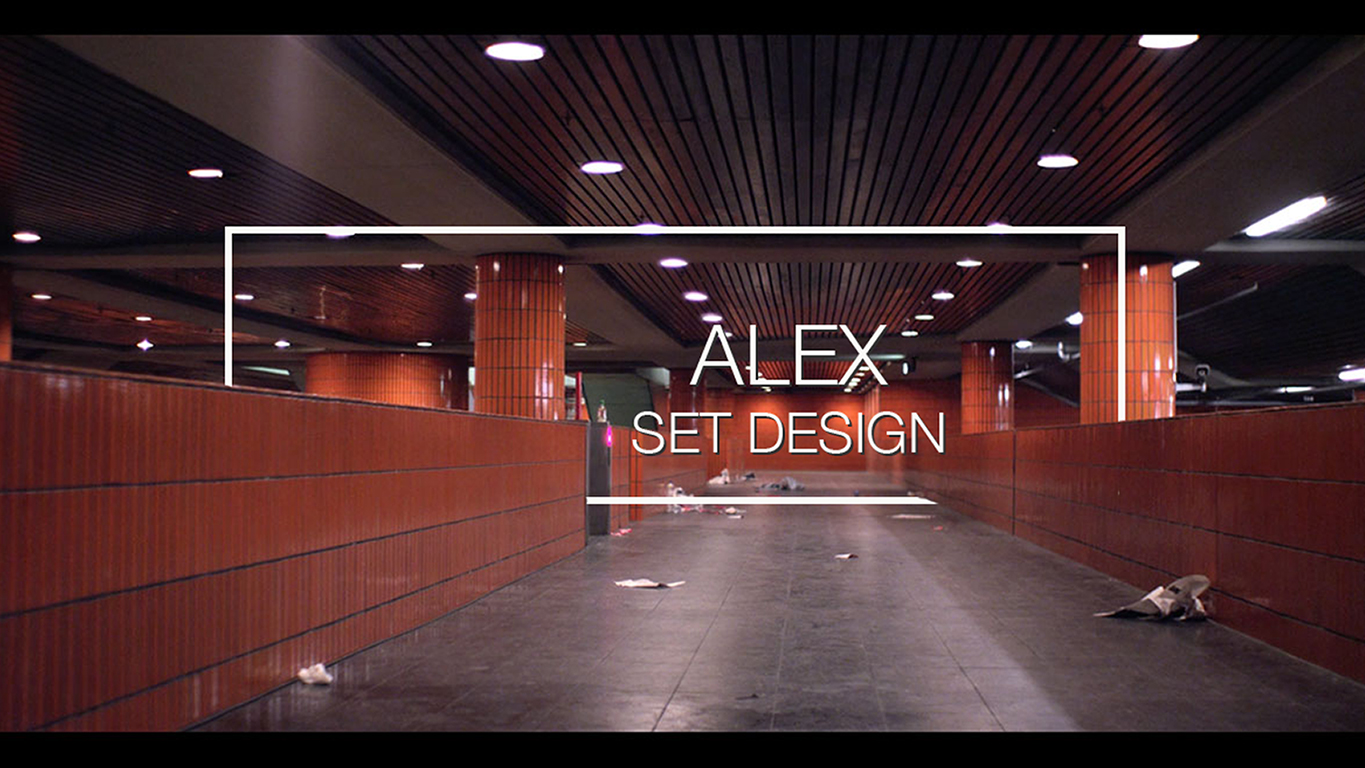 ALEX

Did they actually make a sequel to "A Clockwork Orange"? And if yes, does Kubrick know? Who cares as long as the pictures are great.
ALEX Fake-Teaser /// Trailer Hommage Sci-Fi Action-Film with Nikolai Kinski, Werner Daehn, Agron Krasniqi, Genta Ismajli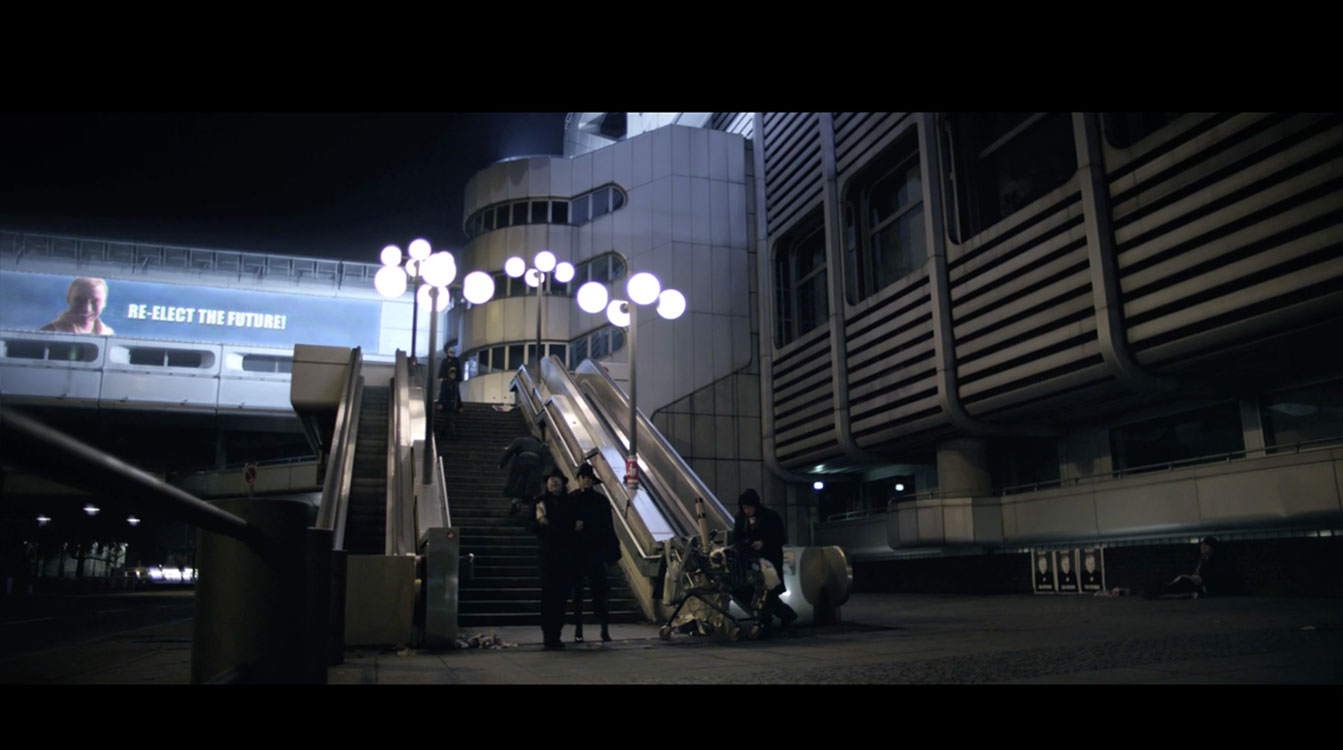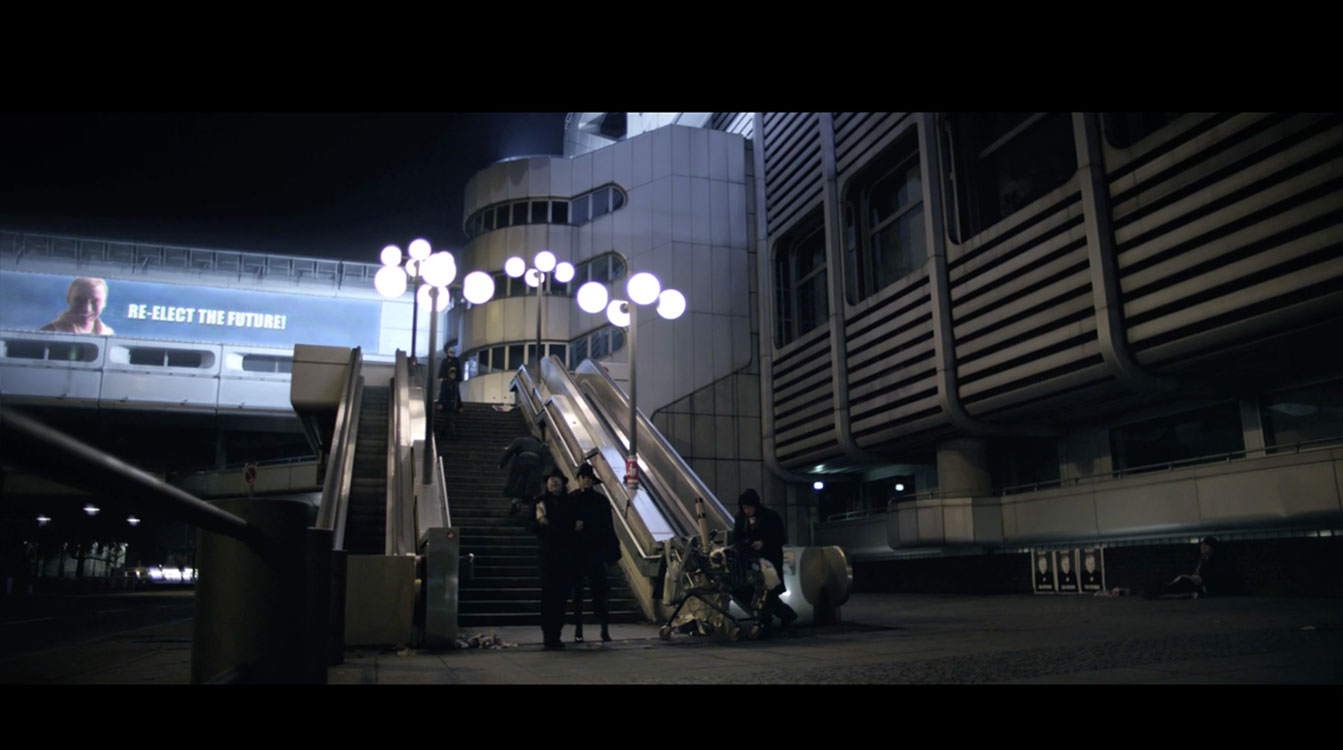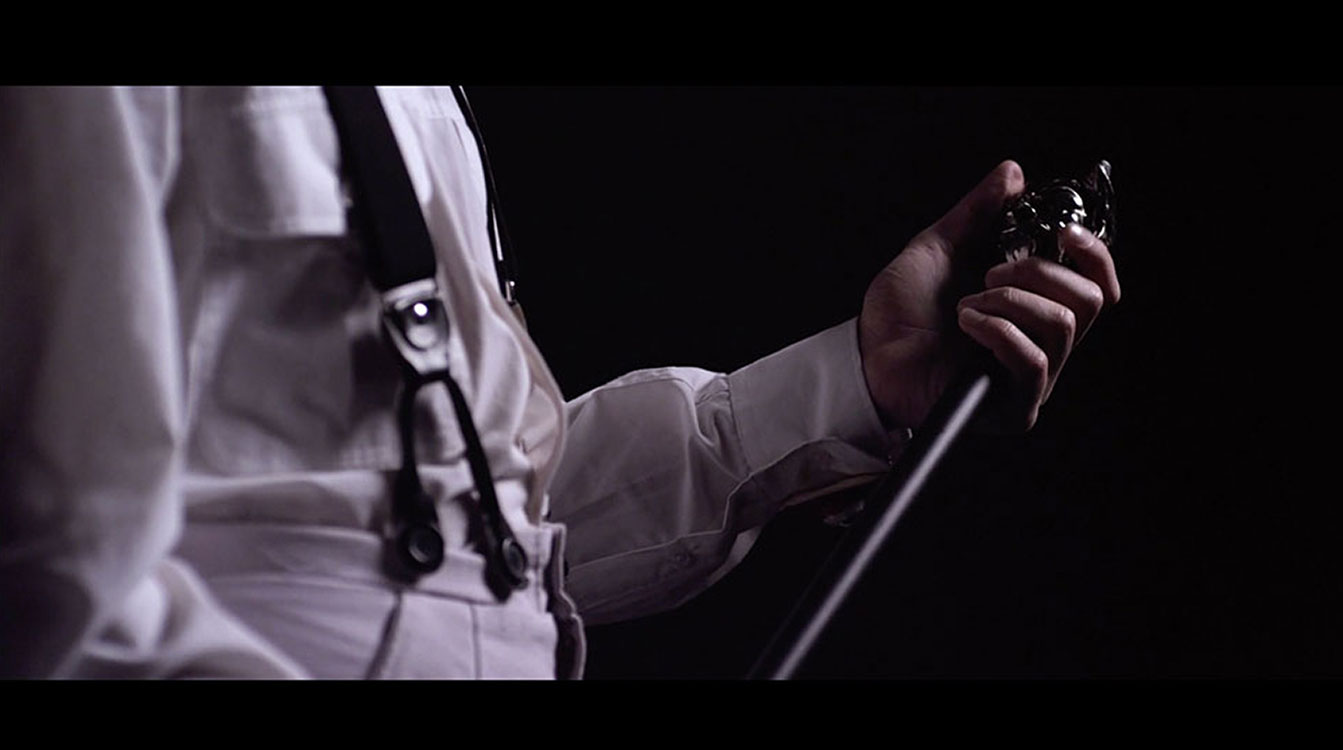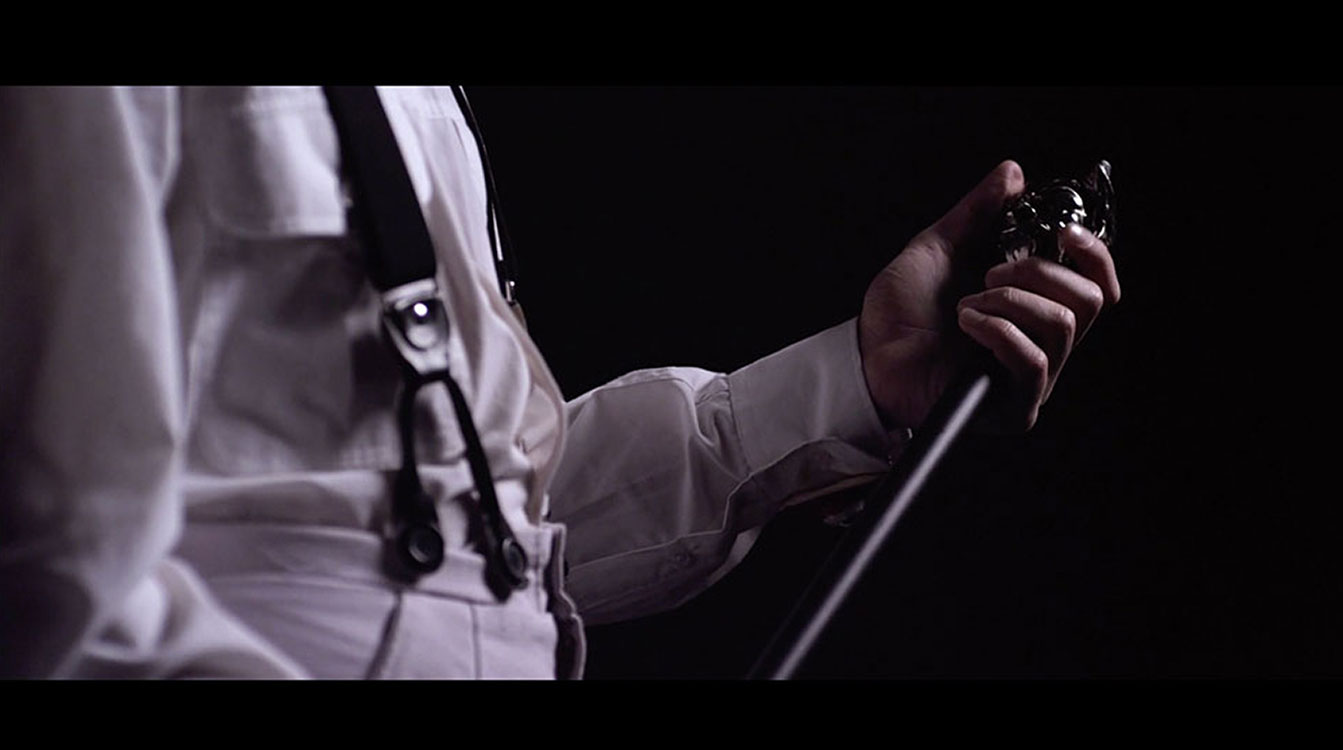 Film - ALEX - this is an hommage!
Projekt // Alex - Shortfilm
Job // Set Design
Regie // Florian Frerichs
Producer // Stephan Warnatsch & Florian Frerichs
Stills // Daniel Moeck
Wann // 2012